Welding equipment for shipbuilding industry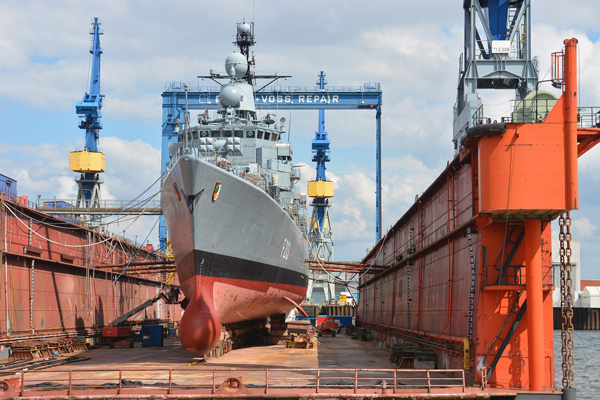 Welding within the shipbuilding industry features multiple different varieties and small batches, as well as frequent changes between different welding materials. As the shipbuilding industry has developed with new technologies, WTL has risen to meet that need, providing quality products that meet numerous different requirements. Using the latest equipment, our welding equipment is used for welding 5-29mm and 10-35mm joint shipboards.
WTL also designs and manufactures CO2 gas shielded welding equipment with an efficiency that is 5-7 times higher than a traditional manual welder. Paired with a flux cored cable with a high welding efficiency, a high quality and low splash level, this welding equipment type is extremely popular within the welding industry. Our MIG welder supports CO2 gas shielded welding with a high efficiency and long-term operation, making them extremely popular.